Stay safe this season: lightning warning systems help keep everyone out of harm's way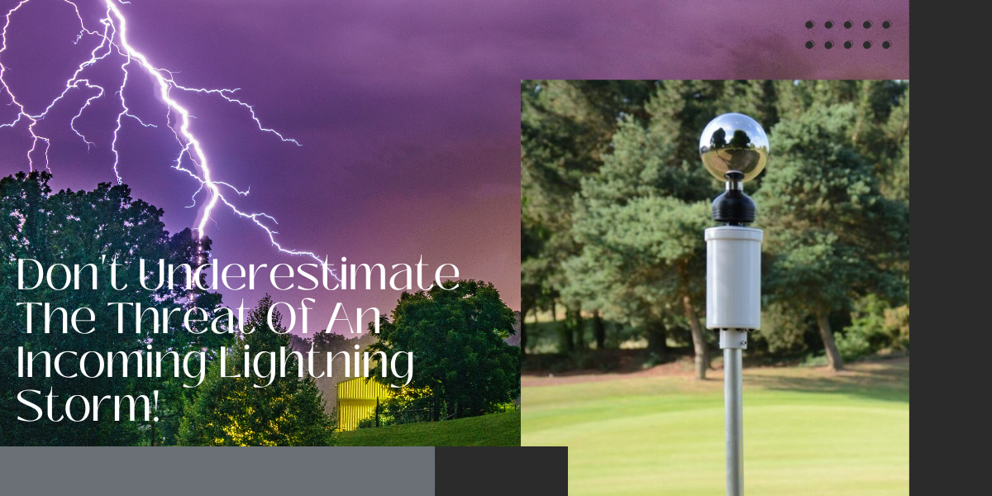 It's often said that the odds of being struck by lightning are one in a million, or at least low enough to offer a common trope for anything that seems highly improbable. Unfortunately, if you live in Southeast Asia, those odds are less favourable. Singapore has been dubbed the lightning capital of the world, averaging around 170 thunderstorm days annually. Malaysia is one of the top three countries worldwide for lightning density, and has seen more than 100 casualties of lightning strikes in the past decade. Meanwhile, in Thailand, experts say that the issue of deadly lightning strikes remains underreported and unaddressed, despite the fact that lightning activity and related injuries and deaths are increasing. Research has shown that preventing more casualties requires a sufficient lightning protection system as well as greater lightning safety awareness.
Jebsen & Jessen is proud to have taken steps in that direction. We completed installation of our first Biral BTD-200 lightning warning system for the Bukit Jalil National Stadium in Kuala Lumpur. Home to the Malaysian national football team, Bukit Jalil National Stadium is the largest multi-purpose stadium in Malaysia and the ninth largest football stadium in the world, with a capacity of 87,411. Due to its size, the stadium required an advanced system. The Biral BTD-200 fit the bill.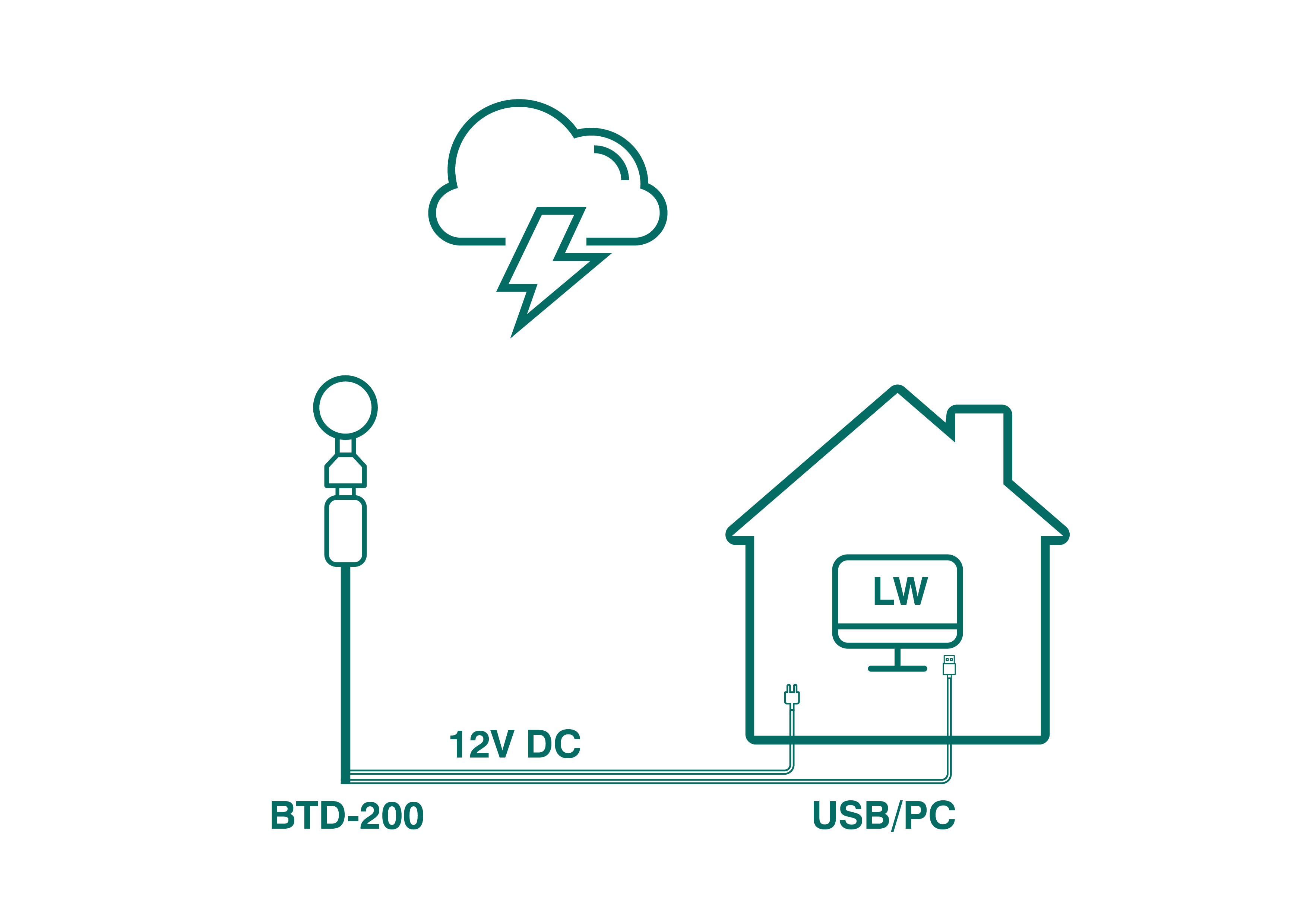 A complete lightning detection and warning system, the Biral BTD-200 can reliably identify all kinds of lightning threats in a 35km radius from the sensor. That means it can cover almost the entire city of Kuala Lumpur from Rawang in the north west to Mantin in the south east. Designed as an out-of-the-box solution in the United Kingdom, the Biral BTD-200 is affordable, advanced and accurate, alerting people to imminent danger. The sensor's fully automatic alarm system is tiered according to the proximity of detected activity: if there's any lightning within 35km, a warning is triggered; if it's within 9km, the system sounds an alert. This then activates a siren so that people know what's going on and can safely evacuate the area, if necessary. In South East Asia, where lightning strikes are a regular occurrence, warnings can make a world of difference.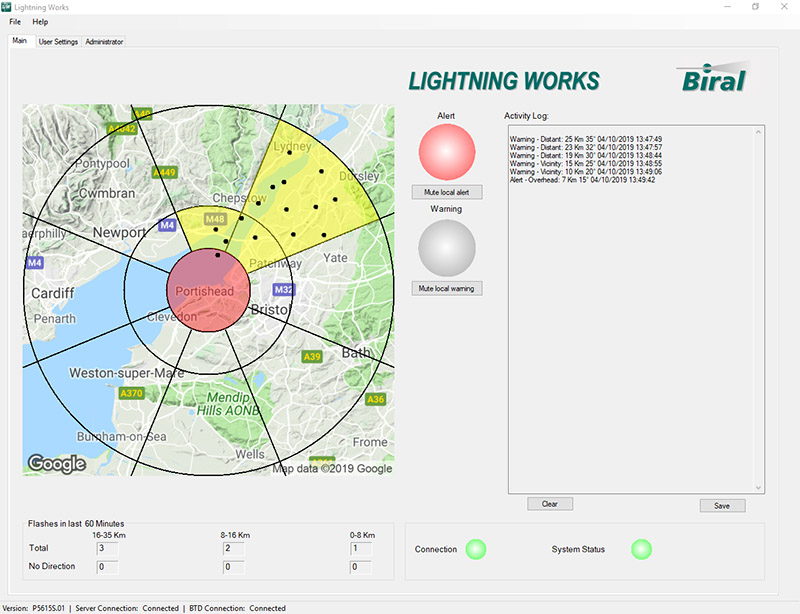 No stranger to areas and activities that require lightning safety measures, Jebsen & Jessen have already completed several projects designed to protect people from any related danger. In addition to Bukit Jalil National Stadium, J&J have also installed the Biral BTD-200 at the Royal Pahang Golf Club in Pahang, Malaysia to cover the golf course's 18 holes and 120 acres, and at the Aquella Golf & Country Club in Phang Nga, Thailand.
Although getting struck by lightning probably isn't the first thing you think of when you head outside, lightning strikes are on the rise as global temperatures go up; scientists are warning of a steady, significant increase, estimated to be 12% for every 1 degree Celsius. Consequently, outdoor facilities are starting to take more precautions, and lightning detection systems are a good way to adjust to new climate realities. The Biral BTD-200 lightning warning system is perfect for golf courses, where people stand on exposed greens, often near water, for several hours at a time. Schools and sports fields in general can benefit too. Get in touch with Jebsen & Jessen to find out more. We can't control the weather, but we can help you stay ahead of the storm.