Play the Long Game: Two Key Tips for Maintaining Your Equipment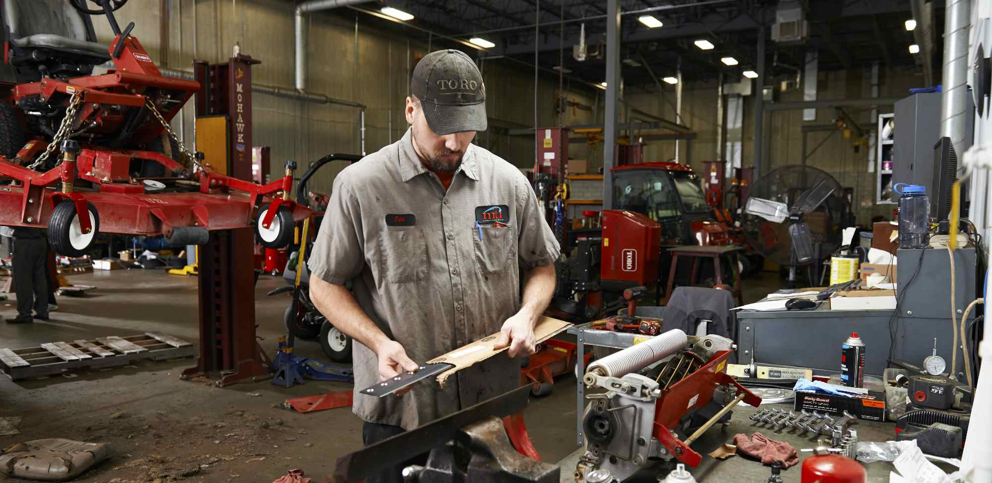 It is often said that prevention is better than cure. When the "cure" is an emergency repair of important equipment, prevention can also be better value for money.
There are two key steps you can take in order to help your equipment stay reliable for longer, and your maintenance outgoings stay predictable: invest in genuine parts and implement a preventive maintenance programme for your equipment.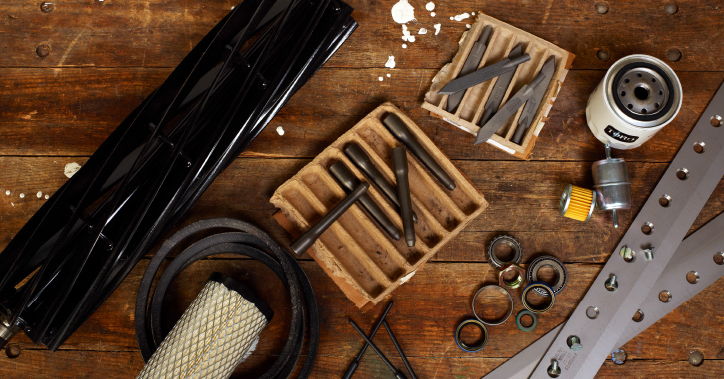 Why use genuine parts?
The true value of genuine parts comes into play in the long term. As they are manufactured using high-quality materials, they are more durable and will typically outlast cheaper alternatives. In addition, each part made for a specific brand is designed and tested to ensure that it works in harmony with all the other parts in that piece of equipment. This offers safety advantages and considerably limits the risk of any damage that could be caused by incompatible components, which would of course incur further repair costs.
All genuine parts also come with a guarantee: if there is a problem, parts can be replaced in accordance with the terms of the warranty. This is one way for manufacturers to make sure that their products remain in prime condition.
The benefits of preventive maintenance
If you have made the investment into genuine parts, you will naturally want to get the best possible use out of them, and for as long as you feasibly can. Arguably the most important benefit of preventive maintenance is increasing the lifespan of your assets; keeping equipment in good health allows it to operate for longer, continuously lessening its cost per use. Another factor to consider is that well-maintained machinery works more efficiently, increasing profitable operating time and cutting periods of costly downtime.
Aside from the long-term advantages, a clear short-term benefit to having a preventive maintenance programme is a drastic reduction in the likelihood of sudden emergency repairs or a complete machine breakdown. A fleet management system such as Toro's myTurf Pro can automatically track utilisation data, monitor expenses, and help with routine maintenance, ordering parts and scheduling services. When problems are spotted early on, they can be fixed before they lead to larger issues – not dropping the ball here means fewer unpleasant surprises and lower, more predictable expenses.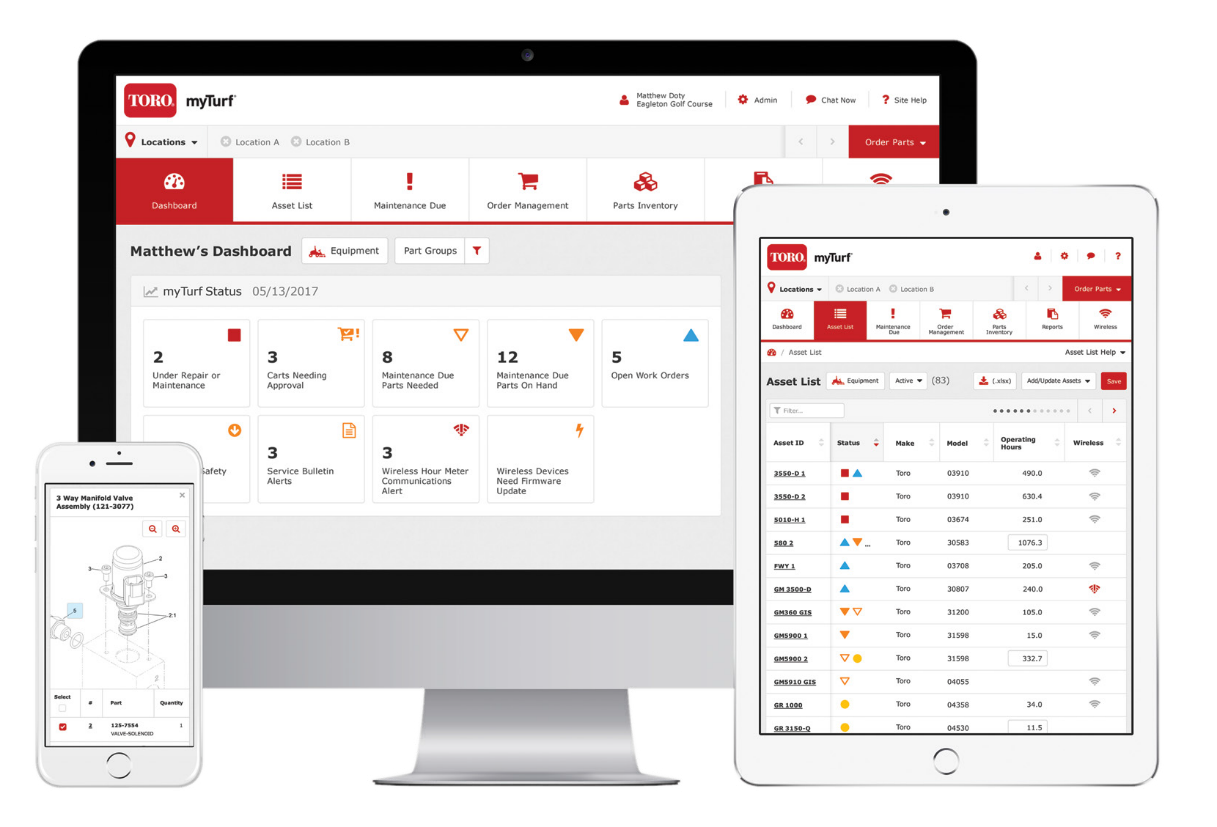 It is not all about the money, however: you might also opt for a service maintenance contract to preserve your peace of mind when it comes to compliance requirements. Jebsen & Jessen's service technicians can help you ensure that your equipment is in good shape and set you up for success in any inspections, as well as help you boost customer satisfaction and build a strong brand reputation.
A perfect partnership
Our extensive experience has proven that following these two recommendations sets a great foundation for prolonging the life of your equipment, saving you money and protecting your brand.
If you choose to purchase your genuine parts from Jebsen & Jessen, our regional and local warehouses have a comprehensive stock of fast-moving parts. You will also benefit from a 90-day warranty and save while you spend with our JJ's Turf Rewards Programme.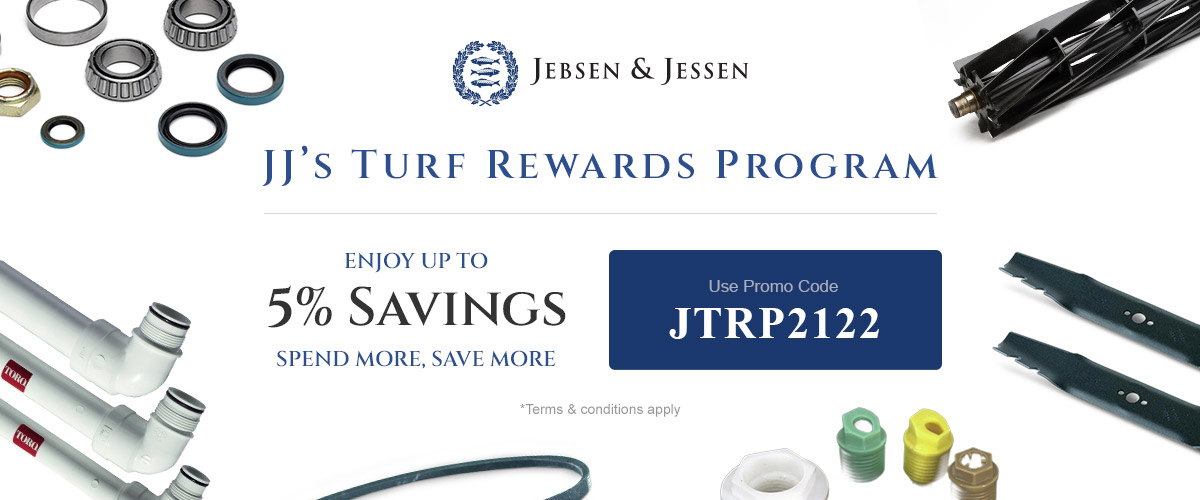 Get in touch today and we can arrange a free equipment audit with one of our local experts, who are ready to offer the best advice whenever you need it.