Make sure your grass is always greener: the benefits of choosing certified turfgrass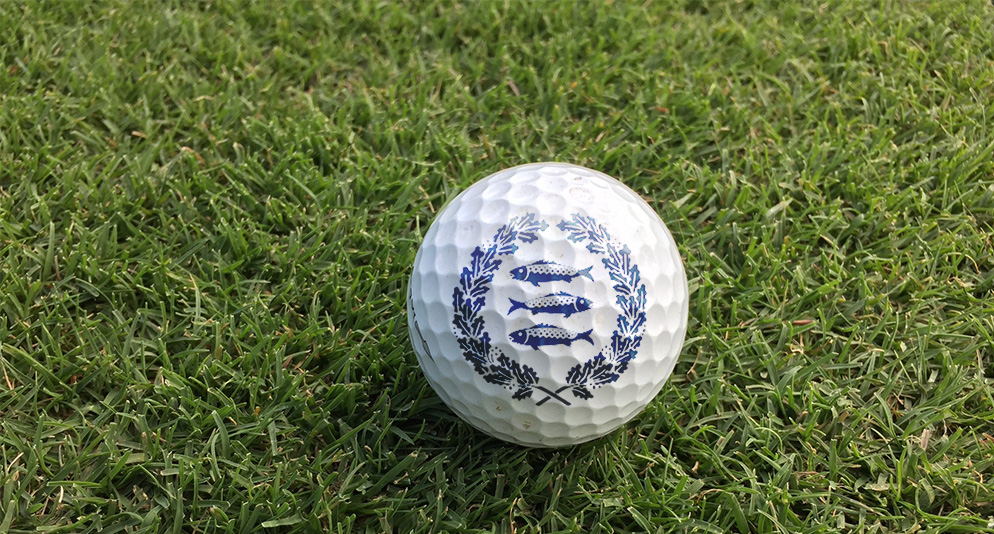 Investing in top-quality turfgrass for your course can yield long-term benefits and better value over the years. But with some unscrupulous vendors looking to capitalise on growing demand by offering sub-standard varieties, how can you ensure that you get the premium product your course deserves?
Grass roots
Choosing a trusted supplier is the first and most important step when you are purchasing a genetically pure turfgrass that will meet and even exceed your expectations. For example, Atlas Turf International offer licensed and certified grasses that include the latest and most advanced varieties, and have received top ratings in performance, sustainability and appearance. Certified suppliers must adhere to stringent controls and standards, ensuring that customers can have absolute confidence in the quality of the product.
Choosing the right grass
The three main species of warm-season grass used in Southeast Asia are Paspalum, Bermuda and Zoysia. The ideal variety of grass for your course will be determined by its location, soil type, water quality, and the maintenance budget available.
Paspalum
This is the most salt-tolerant species of turfgrass and is capable of thriving in the shade. Paspalum is available in seeded form or stolons and can establish itself, and recover from injury, rapidly. With proper maintenance, it will continue to grow well with fewer inputs such as fertilisers. Overall, it is the most versatile species and is suitable for use on all areas of the course, from tee to green.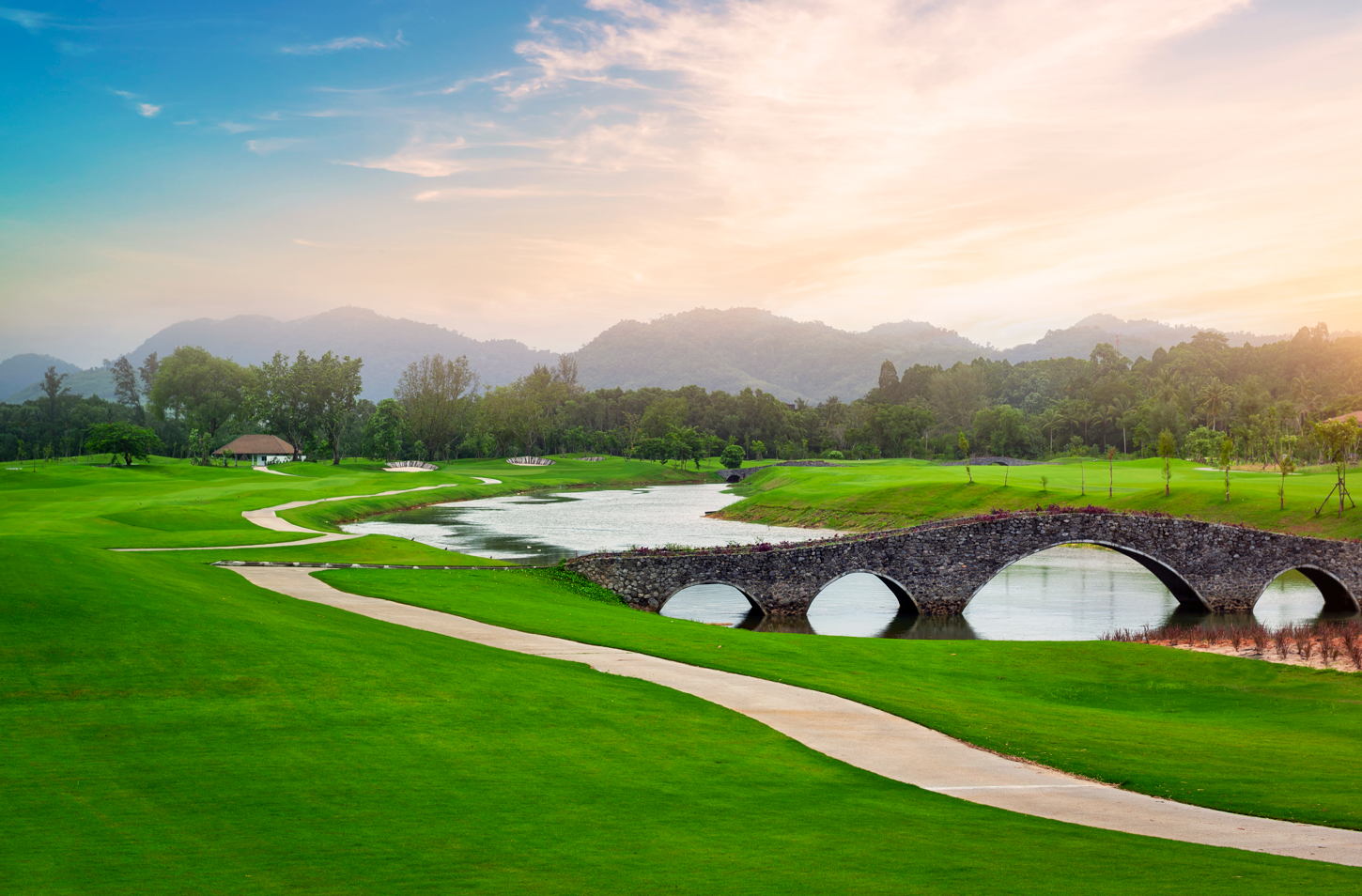 Bermuda
This species tolerates drought particularly well and is very hardy when it comes to disease-resistance. It also springs back quickly from injury and high-traffic wear and tear. It is not, however, as tolerant of low light as Paspalum or Zoysia.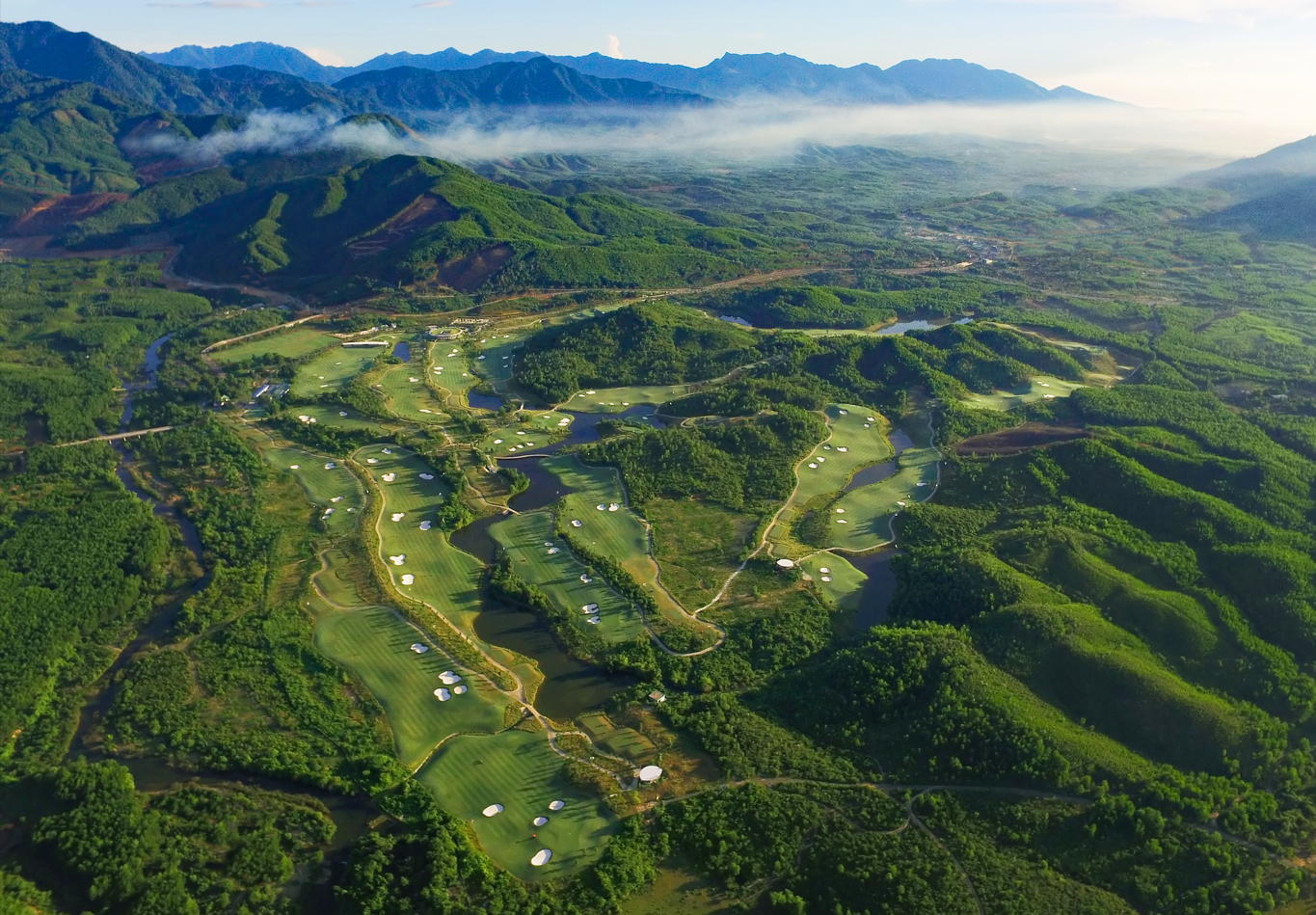 Zoysia
If your course doesn't get much direct light due to cloud cover, this may be the grass for you: Zoysia is the most tolerant of shade. Though it is slower to establish itself and to recover from injury, this species offers an excellent texture and resilience to salt.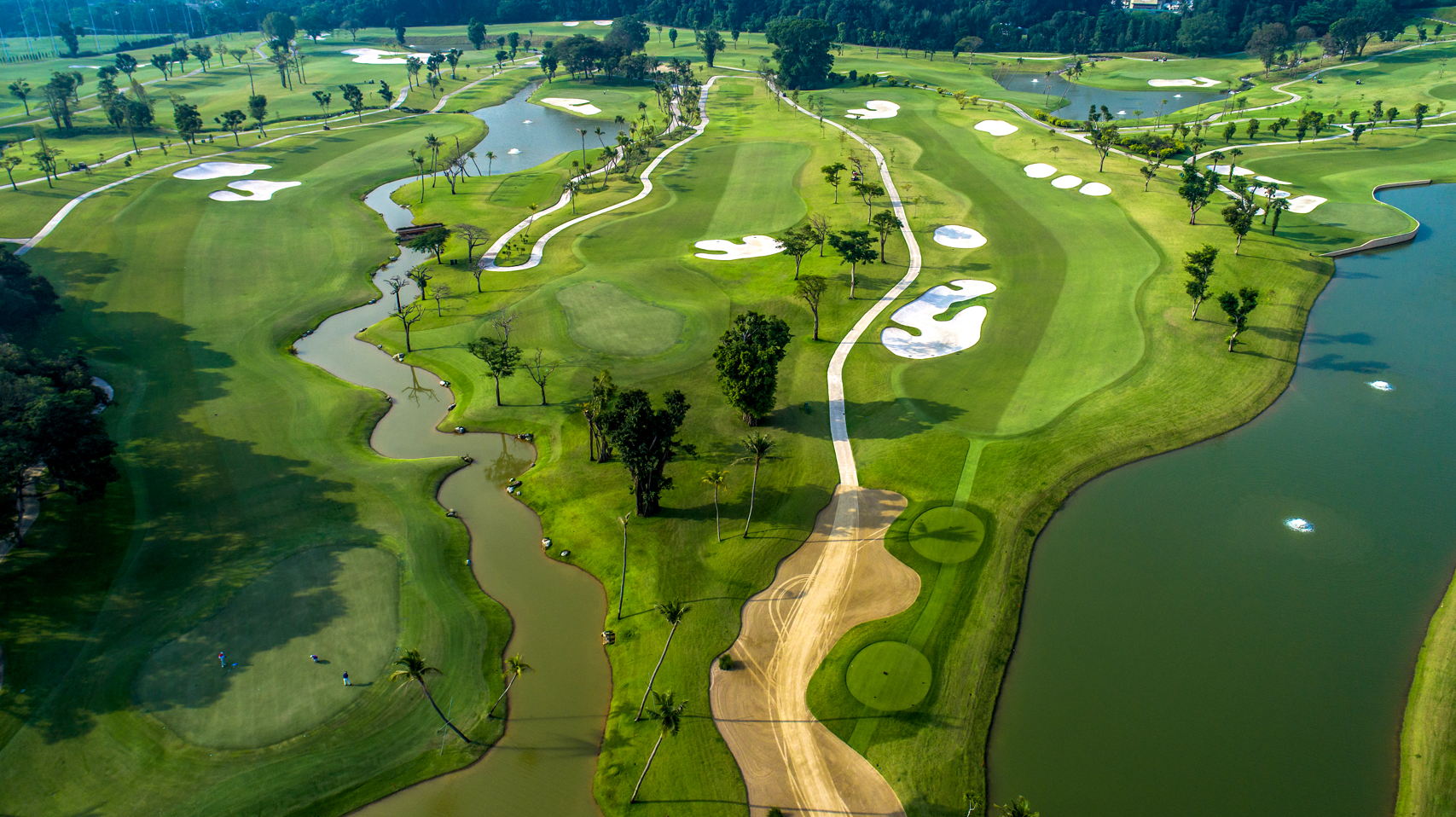 The snake in the grass: uncertified turf
Only licensed and certified varieties of turfgrass will deliver on your expectations of performance. Without the rigorous testing required of certified turf, unlicensed grasses may be particularly susceptible to disease, weeds, contamination, nematodes, and overall poor growth. This can lead to higher maintenance costs and the deterioration of your playing surfaces.
So-called turfgrass piracy diverts funds away from licensed growers, negatively impacting research and development in the sector, and limiting the scope of future innovation. The reputations of legitimate growers can also be dragged into murky waters.
So how can you ensure you are buying a genuine product?
As highlighted above, choosing the right supplier is key. Look out for the appropriate grower certification in your region, or for a provider with International Turfgrass Genetic Assurance Program (ITGAP) credentials. Purchasing from an authorised distributor, such as Jebsen and Jessen, will give you peace of mind that your turfgrass comes with the highest quality assurance. As the official distributor of Atlas Turf International in Southeast Asia, every grass we supply is licensed and certified, and thoroughly inspected to ensure purity before shipping.