2023 T&I LEADERSHIP CONFERENCE & BONDING
Fostering Success and Unity: A Recap of Our Leadership Conference and Team Bonding Experience at Bangi Golf Resort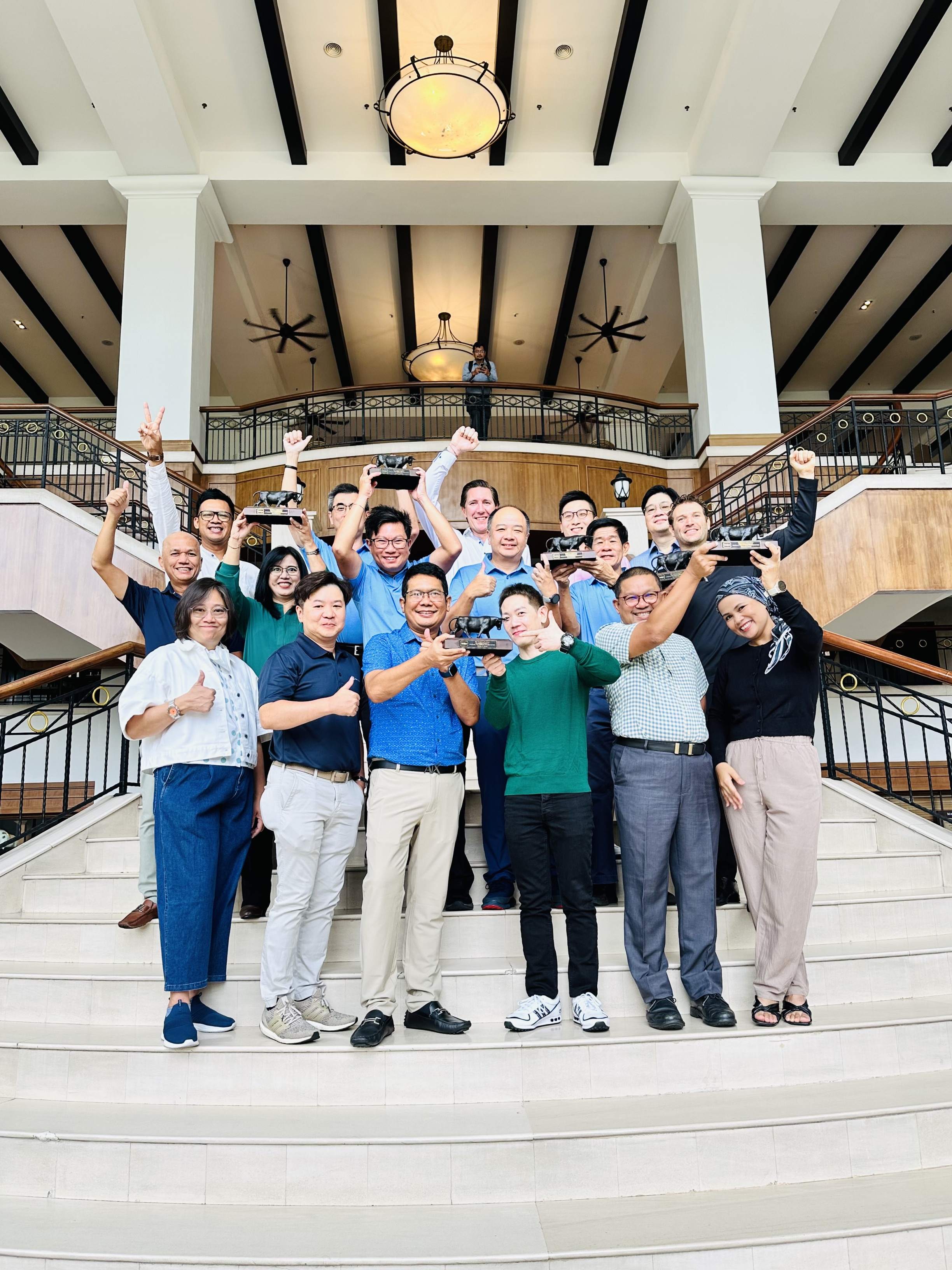 In the fast-paced world of business, unity and strategic planning are the cornerstones of success. From September 6th to 9th, 2023, our organization embarked on a remarkable journey at Bangi Golf Resort, Malaysia, where we orchestrated a Leadership Conference and Team Bonding session like no other. This gathering, attended by our Country and Regional Management, was not just an event; it was a strategic convergence aimed at shaping our future in 2024 and beyond.
As the sun dipped below the horizon on September 6th, our team arrived in Kuala Lumpur, buzzing with excitement. The majestic Petronas Twin Towers stood tall in the evening sky, setting the stage for a remarkable week. Our bonds were strengthened over a delightful dinner at ENVI Skydining, where we dined against the backdrop of this iconic landmark. It was a night of networking, laughter, and the exchange of ideas, laying the foundation for what lay ahead.
The morning of September 7th marked the commencement of our conference. This year, we took a different approach. Instead of the traditional presentation by Country teams, it was the Regional Managers who took centre stage, presenting their findings and recommendations for the first time. This shift in dynamics sparked fresh insights and dialogue, setting the tone for an interactive and productive day. The atmosphere was charged with the energy of collaboration, as everyone explored avenues for growth and success in the coming year.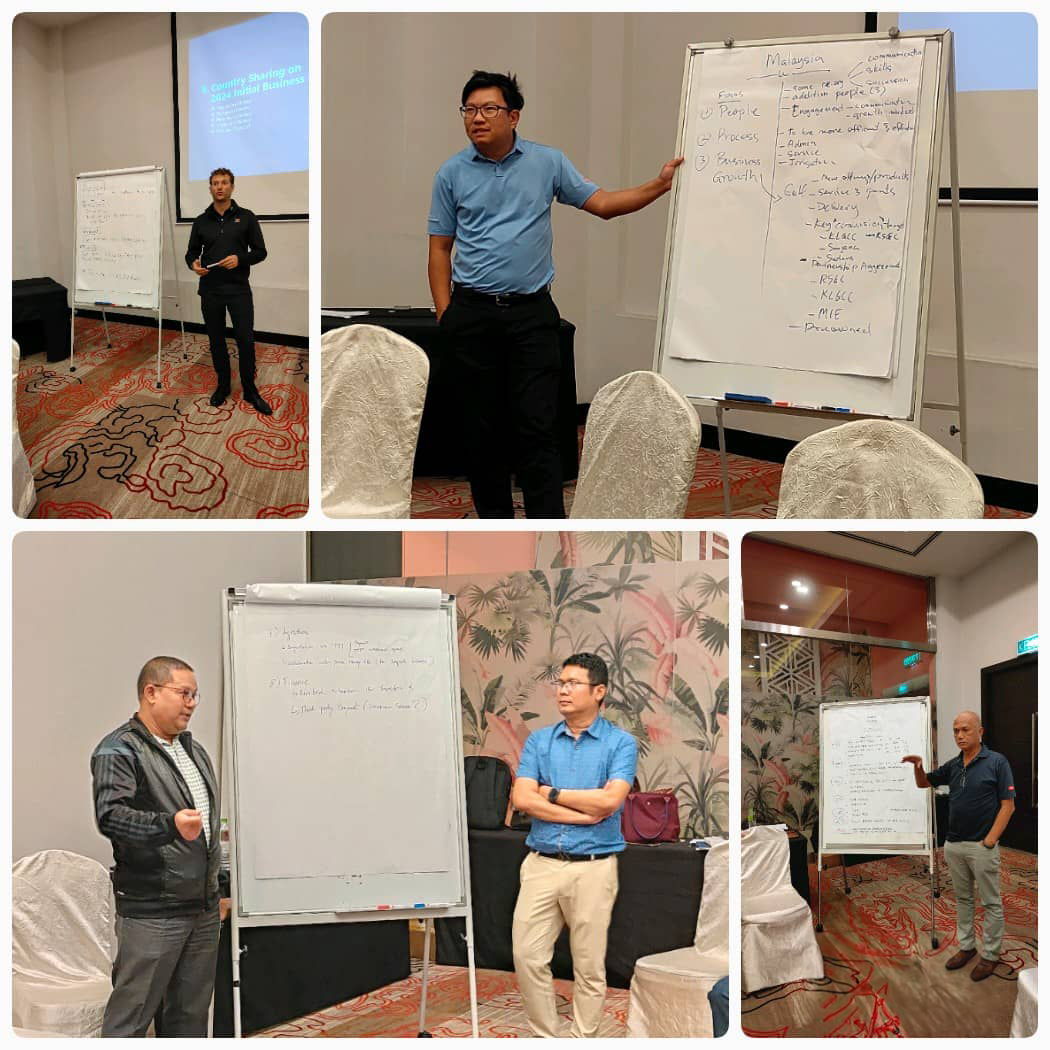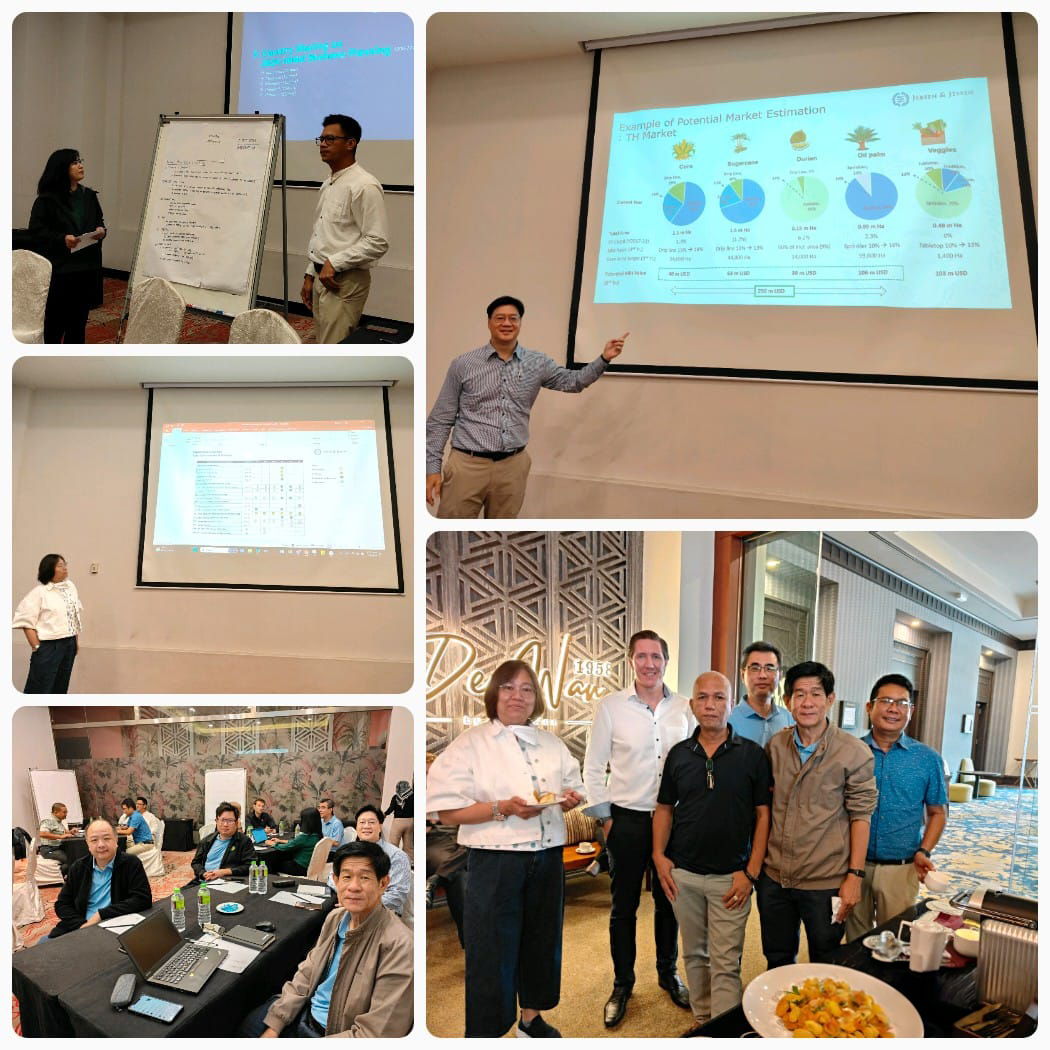 September 8th and 9th were dedicated to team building, an integral part of our conference. From tackling our own personal fears to problem-solving challenges, we engaged in a variety of activities that fostered teamwork, communication, and camaraderie. These two days were a testament to the fact that learning can be fun. As we conquered obstacles together, we also conquered barriers within our teams, strengthening the bonds that underpin our organization.
With a fresh perspective gained from our team-building experiences, we delved into two days of intensive learning about the "Future of Winning Teams Mindset." Guided by an external trainer, we explored innovative strategies, leadership approaches, and emerging trends that will drive our success. The learning was not confined to the classroom; it was applied in real-world scenarios, enhancing our understanding and ensuring practical application.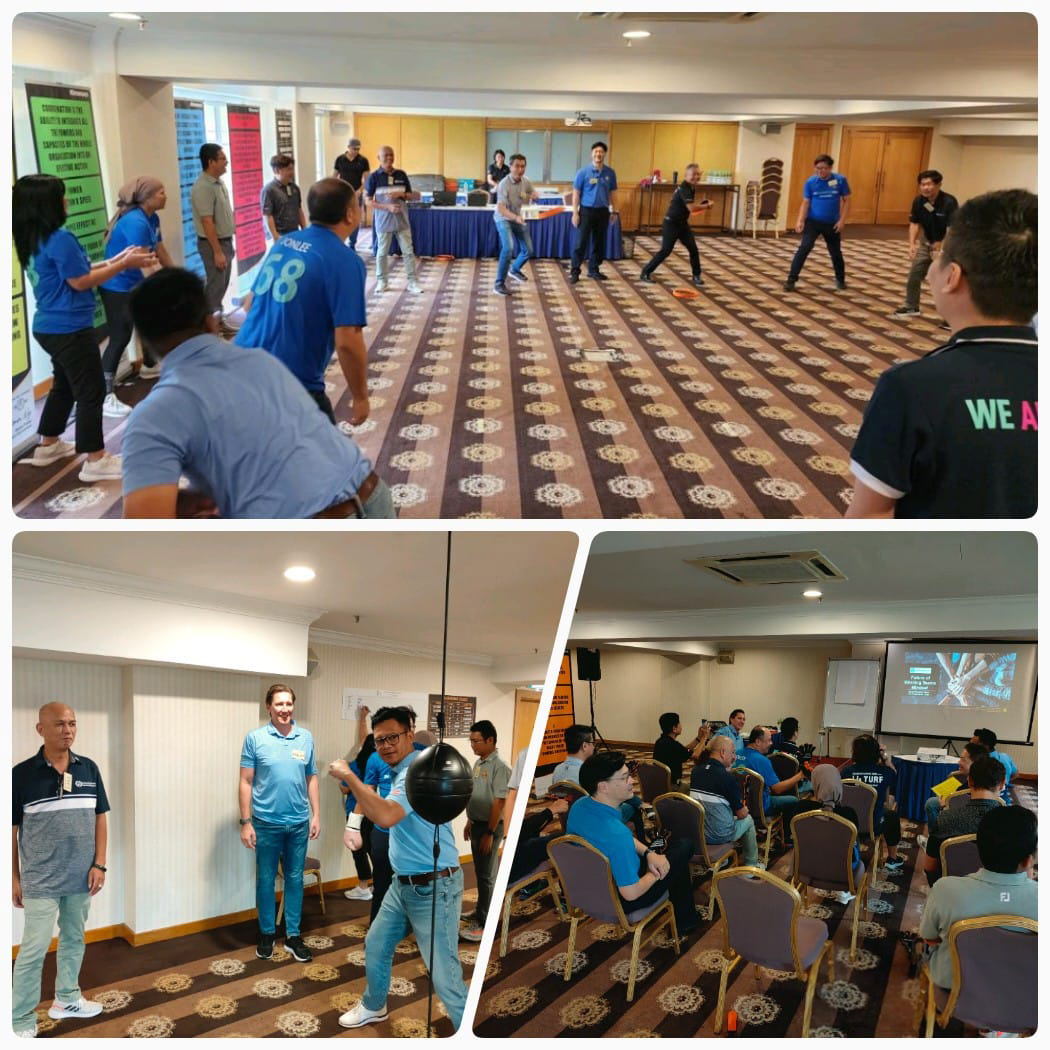 The conference culminated in a wealth of insights and outcomes. The blending of regional and country perspectives in the budget discussion yielded innovative strategies and a renewed sense of purpose. The team-building activities reinforced the importance of collaboration and effective communication. The intensive learning sessions equipped us with a forward-thinking mindset to tackle the challenges and opportunities of tomorrow.
Our Leadership Conference and Team Bonding session at Bangi Golf Resort was more than just an event; it was a transformative experience. It rekindled our commitment to unity, growth, and success. As we return to our respective roles, we carry with us not only new ideas and strategies but also stronger bonds and a shared vision for 2024. Together, we are poised to conquer new horizons and achieve greatness.
In the words of our Regional Director Philipp Hoffmann, who aptly captured the essence of our journey, "The 'Future of Winning Teams Mindset' workshop was a powerful reminder of how important effective communication among team members is and that everything is possible if you just believe in it. It was great to see the deep level of engagement and to experience the strong bond among all participants. Rooted in our purpose and values, there is only one way for us and that is up!"
With this mindset and the unwavering dedication of our team, we are prepared to embrace the future with confidence and enthusiasm, knowing that the sky is the limit for our organization.